hello, thanks for stopping by!
I am a freelance illustrator based in Newcastle, specialising in work for the children's market. I'm of mixed Caribbean/English heritage, and am passionate about the need for more diversity in children's publishing.
My illustrations are created using a mix of traditional and digital media – generally watercolour paintings, enhanced with PhotoShop brushes and found textures.
One of my proudest moment as an illustrator was being awarded first prize for illustration, in Faber Children's inaugural FAB Prize competition, in 2017.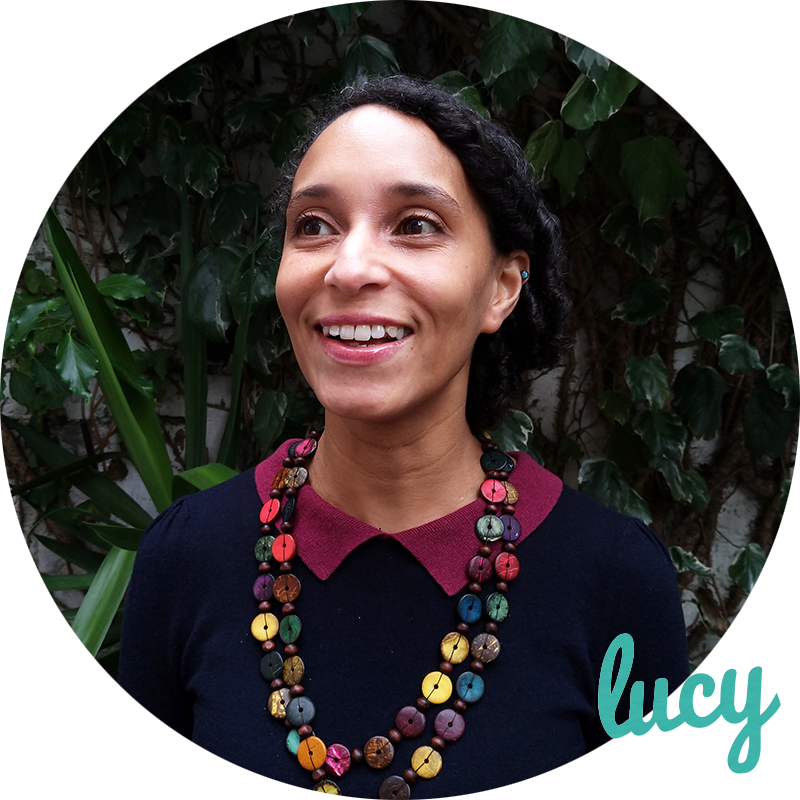 my clients
I work with clients from all over the country here's a small selection,  Little Tiger Group, The Environment Agency, Centre For Literacy in Primary Education, Newcastle University, Greening Wingrove, Clear Editorial and Sparkle Magazine.
I am currently working on a second book in Little Tiger's Our Town series, and a writing commission from Faber Children's.
my agent
My children's illustration and writing, is represented by agent
Alice Sutherland-Hawes
at
ASH Literary
. If you would like to collaborate or would like more information, please get in touch with me via my
email
, or through my agent.