hello, thanks for stopping by!
I am an Illustrator and Author based in Newcastle, specialising in work for the children's market. As a person of dual heritage (Caribbean-English) who grew up in a small town in the 80s, I never saw people like me in the books I read as a child.  Knowing the impact this can have, has made me a passionate advocate for diversity and inclusivity in children's publishing, and visual media.
My illustrations are created using a mix of traditional and digital media – generally watercolour paintings, enhanced with PhotoShop brushes and found textures.
One of my proudest moment as an illustrator was being awarded first prize for illustration, in Faber Children's inaugural FAB Prize competition, in 2017.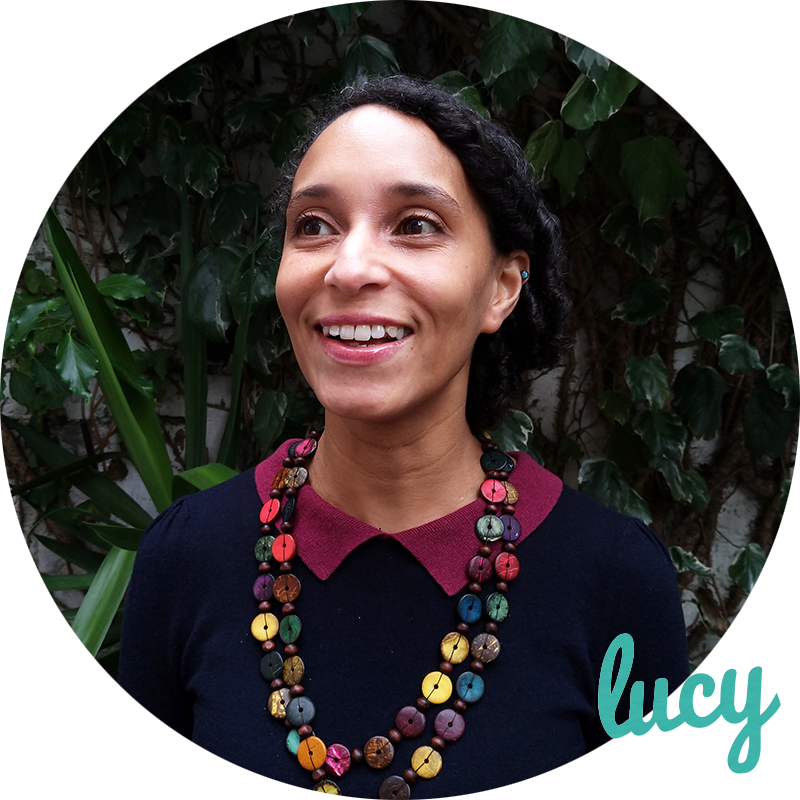 my clients
I have worked with many different clients over the years here's a small selection,  Little Tiger Group, Scholastic, Faber Children's, Knights Of, Tate Publishing, BBC, The Environment Agency, Centre For Literacy in Primary Education.
My most recent work includes a story published in The Faber Book of Bedtime Stories, and picture book with Tate Publishing.
my agent
My children's illustration and writing, is represented by agent
Alice Sutherland-Hawes
at
ASH Literary
. If you would like to collaborate or would like more information, please get in touch with me via my
email
, or through my agent.