Afraid of the Dark
Published by Little Tiger Press
A gentle first experience story about new beginnings, friendship and finding ways to cope with fear.
'Today we are moving house but my new room is strange and scary. I don't think I'll ever be able to sleep…'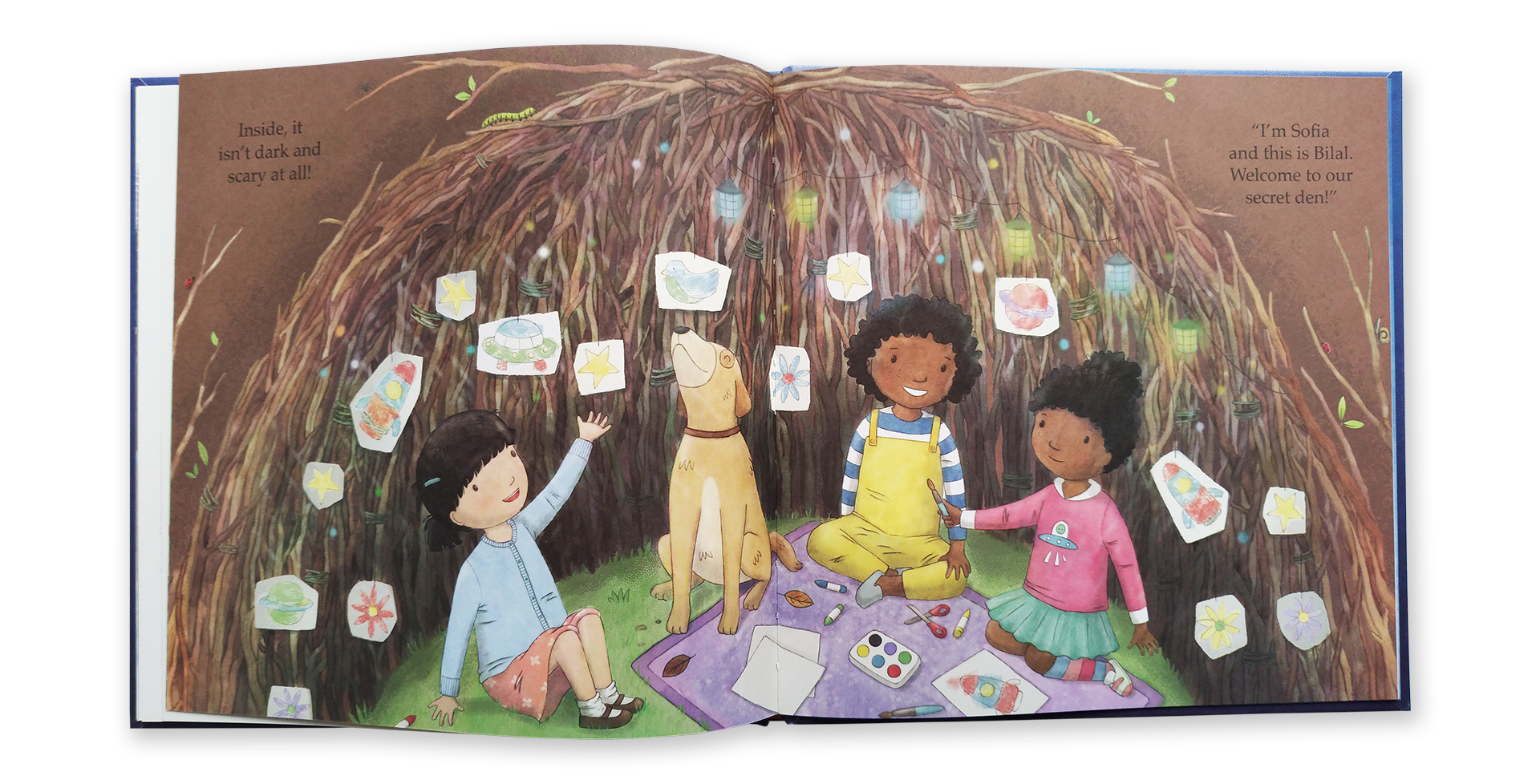 Publisher: Little Tiger Press Group
ISBN: 9781838910372
Number of pages: 32
Dimensions: 246 x 246 mm
Happy Here
Published by Knight's Of
An anthology featuring the work of 10 Black British Authors and Illustrators. I was commissioned to do a piece of work for a story by Author Kereen Getten.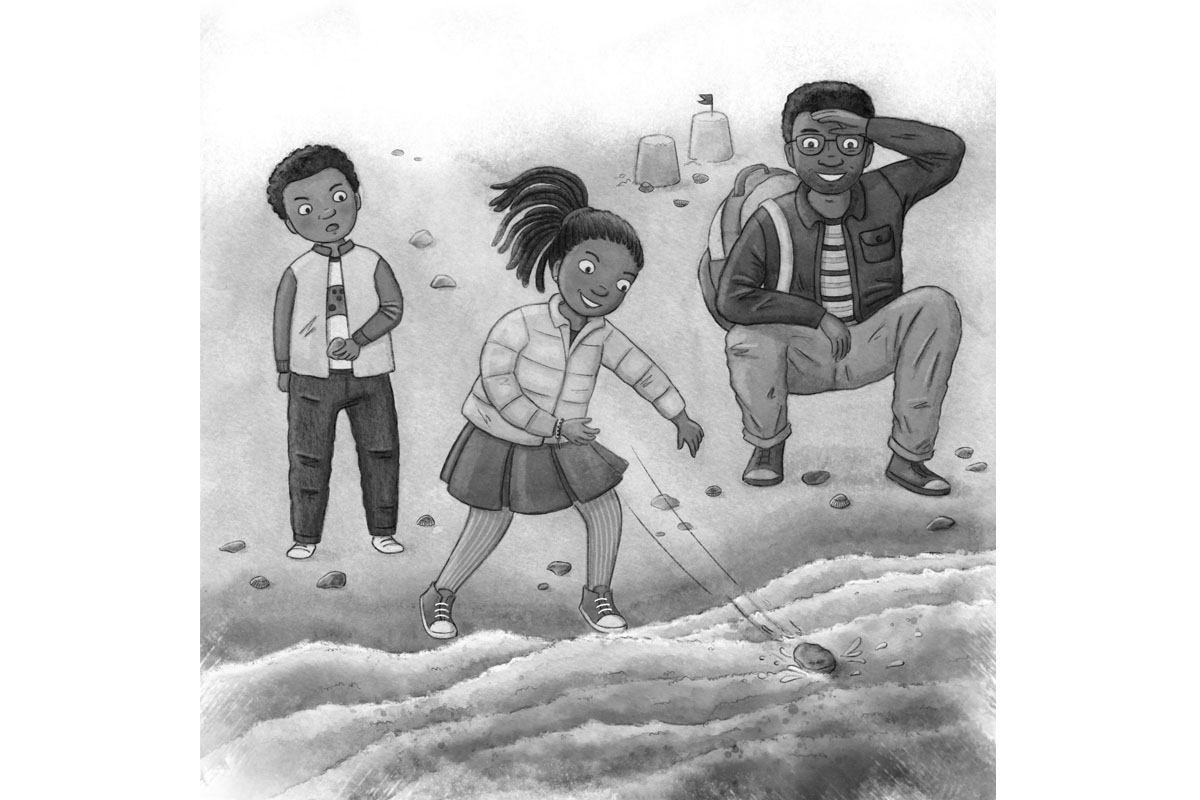 Publisher: Knight's Of Media
ISBN: 9781913311162
Date published: August 2021
Bedtime Stories: Beautiful black tales from the past
Published by Scholastic
A curated collection of favourite tales from Black history, written and illustrated by creators of colour. I was commissioned by Scholastic to do an illustration of Claudia Jones – the founder of the Nottinghill Carnival.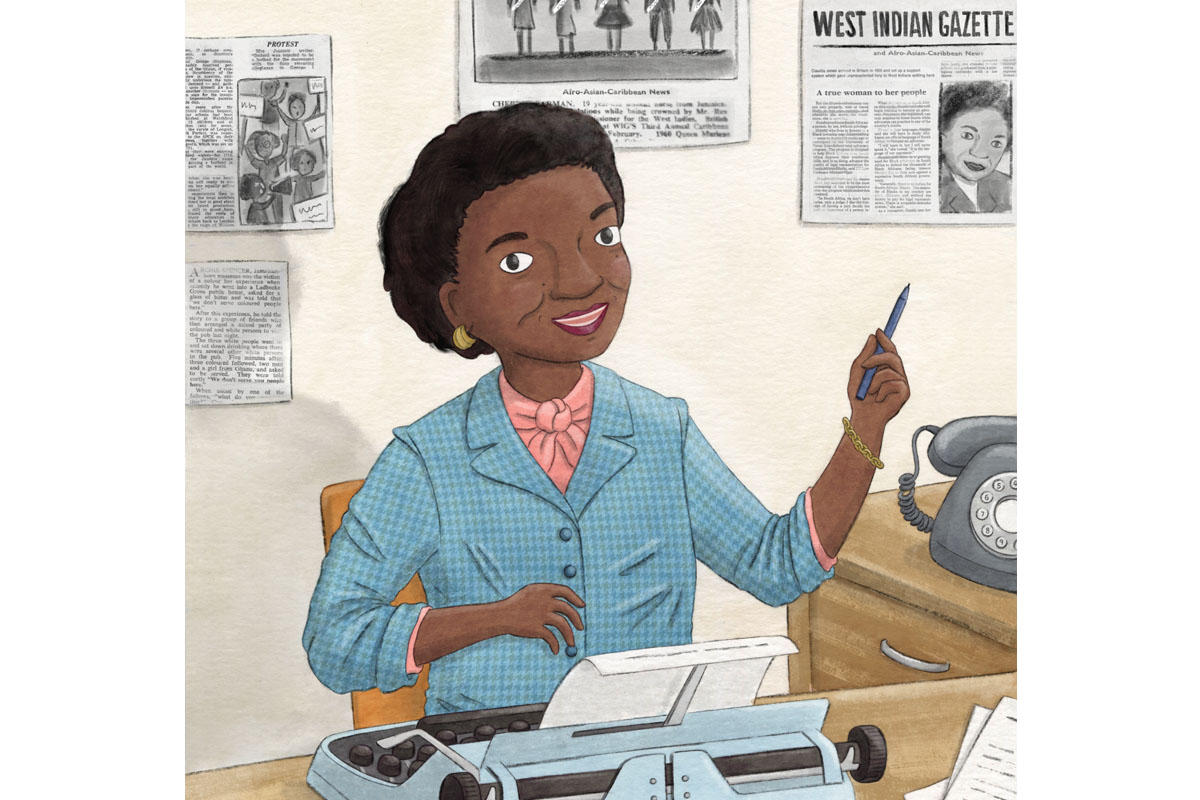 Publisher: Scholastic
ISBN: 9780702307935
Date published: October 2021